24 Oct

Phlebotomist-Inspired Halloween Costumes for a Hauntingly Good Time

Finding a truly unique Halloween costume can be quite a challenge. It often feels like someone else has already thought of your brilliant idea or your costume ends up being too obscure for anyone to understand. But fear not, phlebotomists! As experts in blood, you have the perfect opportunity to create a Halloween costume that will truly stand out. Check out these phlebotomy-inspired costume ideas to get your creativity flowing.
PhleBATomist
To the Bloodmobile! This costume idea might require a bit of explanation for other Halloween party-goers, but hey, Halloween only comes once a year. What could be more fitting than combining bats and blood? Become a phlebotomy specialist bat by donning a bat costume and scrubs, and splattering yourself with fake blood. With this unique and clever costume, you just might win the prize for "most original costume."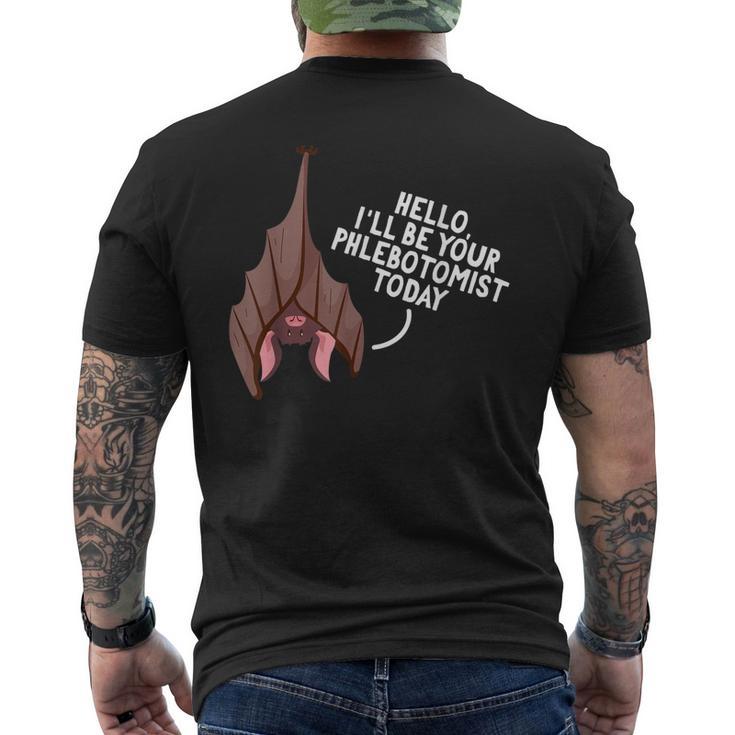 Vampire Disguised as a Phlebotomist
Imagine a mischievous vampire attending phlebotomy classes to wreak havoc. Embrace the role of a vampire in disguise by sporting a pale face, slicked-back hair, pointy teeth, and scrubs. You can even add some dramatic flair by dropping cheesy one-liners like, "I vant to draw your blood." This costume is sure to turn heads and add a touch of spooky charm to your Halloween festivities.
Sexy Phlebotomist
When all else fails, you can opt for a low-maintenance getup by going as a "sexy phlebotomist." This costume allows you to showcase your phlebotomy skills with a touch of fun. Choose an outfit that resembles scrubs, add some bold makeup, and accessorize with a stethoscope or syringe prop. Just remember, confidence is key when rocking this sassy ensemble.
Whether you choose to be a PhleBATomist, a vampire in disguise, or a sexy phlebotomist, these phlebotomy-inspired Halloween costumes are sure to make a statement. Embrace the spooktacular spirit of the season and let your blood-themed creativity flow. With these costume ideas, your Halloween night will be one to remember. You're sure to stand out from the crowd with your phlebotomist flair!